Classifieds: For Sale
Newest ads are shown first. Use the categories on the right to search and browse ads.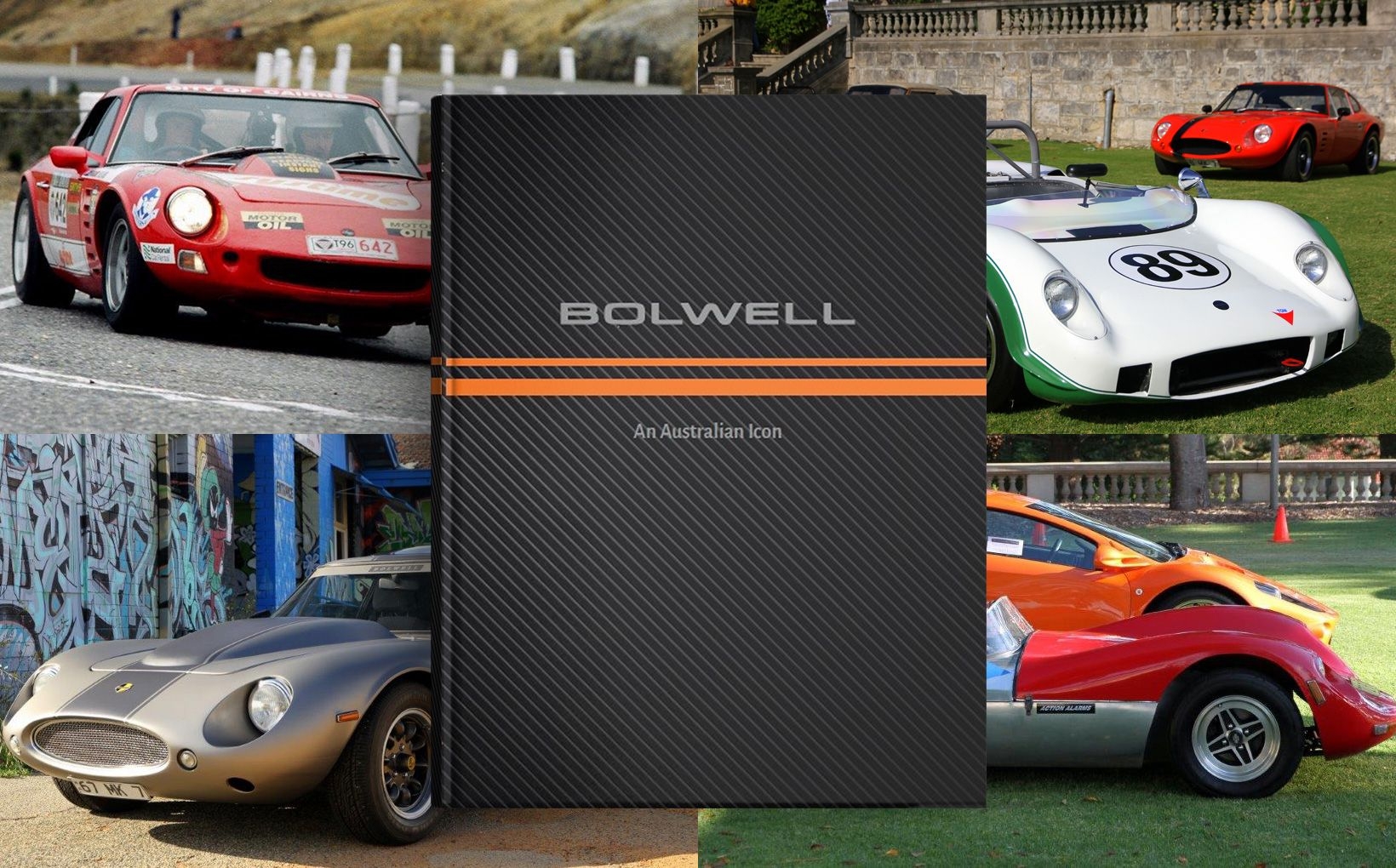 One photo
$125 - GST, PACK, INSURANCE, DELIVERY INCL.

SPECIAL OFFER TO BOLWELL CLUB MEMBERS - $125 incl GST, 'extreme packaging', trackable, insured postage...(Note: RR $145 incl GST plus postage).   · Bolwell has built more than 800 Classic World-class Sportscars   · Bolwell is Australia's Leading Composites Manufacturer   · Bolwell excels in Aerospace, Defence & Transport.   · Bolwell is Diversified - Architecture, Infrastructure, Aquaculture   · Bolwell is Versatile – from Wind-Farms to gold-medal-winning Cycles.

Read more...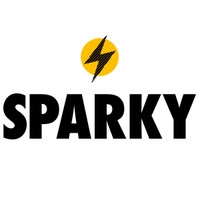 One photo
POA

Have Car, Will TravelHi, I'm Mark the Sparky from Wilton, I know Bolwells I specialise in older cars, and I'm prepared to travel to the job (don't be put off by my location at Wilton on the outskirts of Sydney). Just give me a call and I'll arrange to come and sort your problem. Reasonable rates, but expert attention. .

Read more...
Search ads